Destination Detailed
Explore some of the "Best Selling Destinations"
AGRA
Amazing Heritage Grand Experiences
Agra is a city on the banks of the Yamuna river in the Indian state of Uttar Pradesh. It is 206 kilometres (128 mi) south of the national capital New Delhi. Agra is the fourth-most populous city in Uttar Pradesh and 24th in India.
Agra is a major tourist destination because of its many Mughal-era buildings, most notably the Taj Mahal, Agra Fort and Fatehpur Sikri, all of which are UNESCO World Heritage Sites. Agra is included on the Golden Triangle tourist circuit, along with Delhi and Jaipur; and the Uttar Pradesh Heritage Arc, a tourist circuit of Uttar Pradesh, along with Lucknow and Varanasi. Agra is in the Braj cultural region.
How to Reach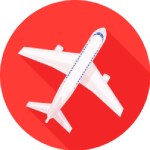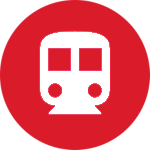 Agra is situated on the Delhi-Mumbai and Delhi-Chennai route and is well connected to most cities across India. There are regular trains to Agra from cities like Delhi, Jaipur, Gwalior and Jhansi. Agra is also well connected to cities in other parts of the country such as Kolkata, Mumbai and Chennai. There are five railway stations in Agra - Agra Cantt Station (the main station), Agra Fort Railway Station, Raja ki Mandi, Agra City and Idgah Railway Station.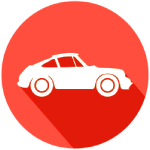 Agra is connected to Delhi by NH2 and the new Yamuna Expressway. The drive time is about 4-5 hours depending on traffic and time of the day. Jaipur is connected to Agra by NH11 and is a 4-hour drive. Gwalior, connected by NH3 is a 1.5-hour drive while Lucknow and Kanpur, connected by NH2, are about a 2-hour and 5-hour drive respectively.