Destination Detailed
Explore some of the "Best Selling Destinations"
SHIMLA
Unforgettable Himachal
Shimla, also known as Simla, is the capital and the largest city of the Indian state of Himachal Pradesh. In 1864, Shimla was declared as the summer capital of British India, succeeding Murree, northeast of Rawalpindi. After independence, the city became the capital of Punjab and was later made the capital of Himachal Pradesh. It is the principal commercial, cultural and educational centre of the state.
Small hamlets were recorded prior to 1815 when British forces took control of the area. The climatic conditions attracted the British to establish the city in the dense forests of Himalayas. As the summer capital, Shimla hosted many important political meetings including the Simla Accord of 1914 and the Simla Conference of 1945. After independence, the state of Himachal Pradesh came into being in 1948 as a result of integration of 28 princely states. Even after independence, the city remained an important political centre, hosting the Simla Agreement of 1972. After reorganisation of state of Himachal Pradesh, the existing Mahasu district was named Shimla.
How to Reach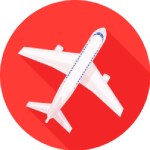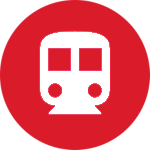 The small railway station in Shimla is just 1 kilometre away from the centre of the town and is connected to Kalka by a narrow gauge rail track. The famous toy train of Shimla goes between Kalka and Shimla, covering a distance of 96 kilometres in about 7 hours. Kalka in turn is the nearest rail head, which is connected to Chandigarh and Delhi by regular trains. You can take the Kalka Shatabdi, which goes from New Delhi Railway Station to Kalka Railway Station via Chandigarh.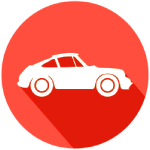 If you are driving from Delhi, you will have to take the outer Ring Road towards GT Karnal Road, then turn right on NH 1. After you reach Ambala, leave NH 1 and move on to NH 22 towards Kalka. Keep going on same highway towards Solan and then on to Shimla. The journey usually takes about 6-7 hours depending on traffic.